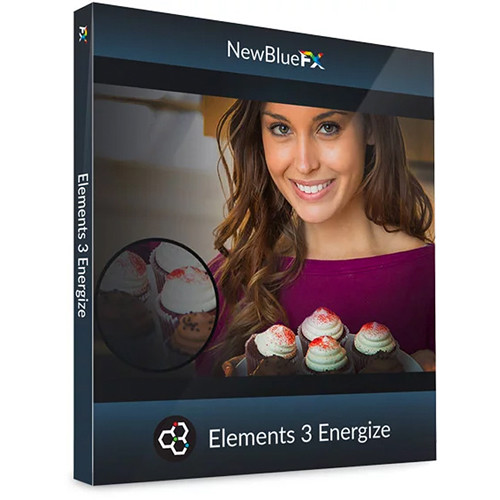 Buy now!
Coupon Code : FREEENERGIZE


The Elements 3 Energize plug-in from NewBlueFX provides a range of six compositing tools to use with your NLE system. Apply these compositing tools to quickly add kinetic effects and depth to your footage. The Energize pack includes a background generator, handheld camera shake, mirrored reflection, and additional functions. Add energy or reconstruct your image with tiling, auto-pan, and cutaways.
The Energize plug-in works with a wide array of 64-bit Mac and Windows–based NLE systems. Compatible programs include After Effects, Avid Media Composer, DaVinci Resolve, Final Cut Pro, Grass Valley, Magix, NewBlue, Titler Pro 2 or later, and Premiere.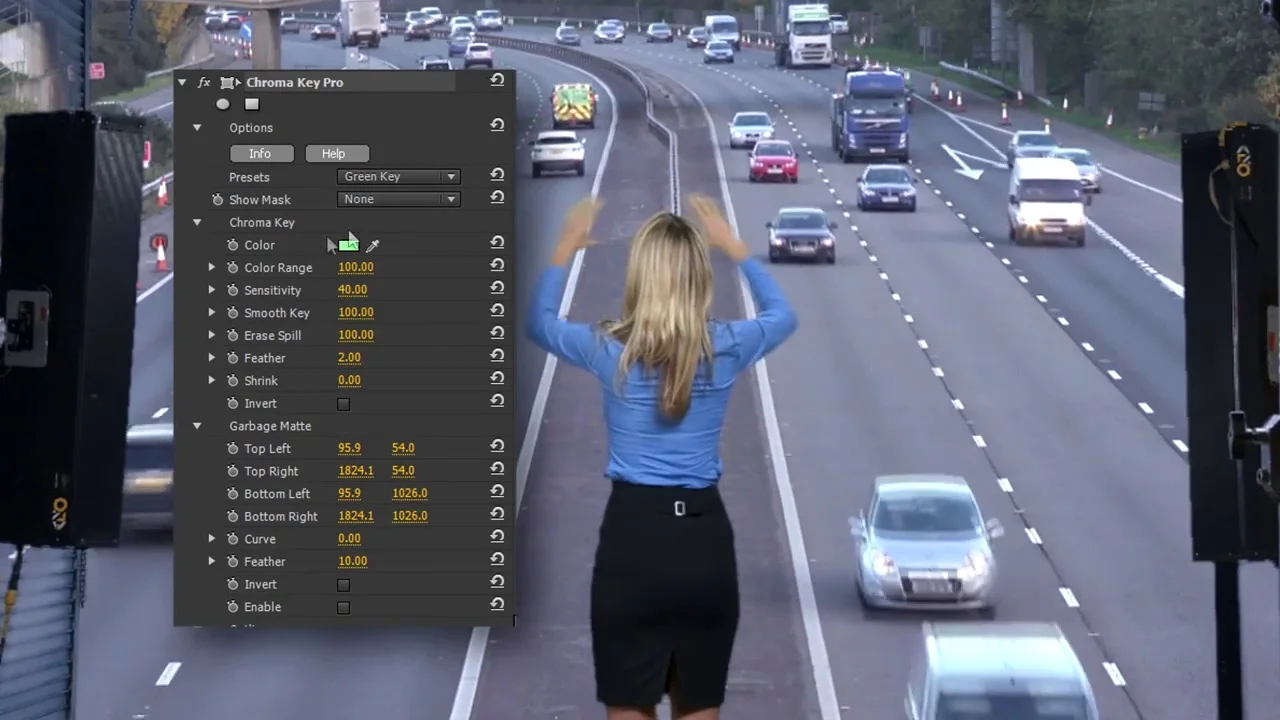 Features

 1:  Six kinetic compositing tools for dramatizing your footage
2: Includes camera shake, reflections, auto-panning, image-tiling, and background generation
3: Compatible with a wide array of 64-bit Mac and Windows-based NLE systems
Compositing Styles
Active Camera – simulates a wide variety of camera jitter, from agitated hand-held to jackhammer, or a gentle train
Auto Pan – makes quick work of panning and zooming on stills or video, without resorting to keyframes
Background Generator – magnifies and alters your video image, turning it into a beautiful backdrop, complete with perpetual panning motion
Cut Away – uses various shapes and outlines to magnify a selected region of your shot
Reflection – creates and controls a mirrored reflection of your image
Tile – replicates your image into a video wall with beautifully controlled variants
Hosting Compatibility
NewBlue Titler Pro 2+ Magix Vegas Pro 10+ (64-bit OpenX)
Magix Video Pro X & Vegas Movie Studio
Black Magic DaVinci Resolve 11+
Adobe Premiere CS6/6.5, CC
Adobe After Effects CS6/CC or later
Apple Final Cut Pro X
Avid Media Composer & Symphony 6+
Grass Valley EDIUS 7 & 8